BURGUNDY WINE ROAD (12 Hours)
Ask for a quote
With almost 4,000 wineries and100 AOCs (controlled designations of origin), Burgundy (la Bourgogne) will exhilarate your taste buds, and you will fully appreciate the region's grape varieties at fair value. Then feel free to go on the Wine Road with your Paris Best Way chauffeur. Who knows… you may encounter Dionysos at the bend of a vine !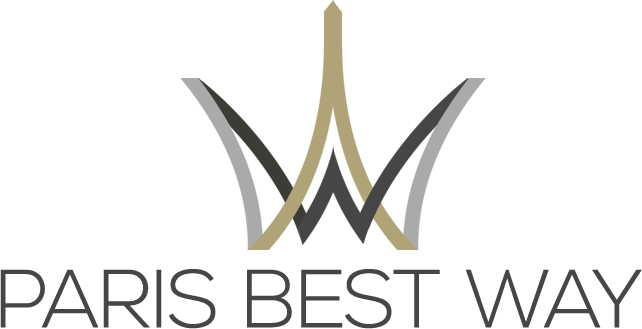 Online reservation
Description
Description
BURGUNDY WINE ROAD – PRIVATE GUIDED TOUR (12 Hours)
Code : BO/12H
You will start this 12-hour excursion by visiting, in the morning :
– The basilica of Sainte Marie-Madeleine de Vézelay : listed among the major World Heritage Sites by the UNESCO in 1979, the basilica is a masterpiece of 12th Century Roman architecture.
After some free time for lunch, the excursion will continue with an itinerary through vineyards and villages of the Wine Road, during which a stop at the village of Chablis is planned :
– The village of Chablis : the charming village of Chablis is full of treasures. Start your visit by the Saint Martin Collegiate Church. Continue your trip by the "Obédiencerie" (where a very old wooden press still exists), the synagogue (a designated Historical Monument) and the Porte Noël, composed of two round towers. Finally end your visit with the Saint-Cosme Priory (where Joan of Arc is said to have slept a night in 1429), the Saint Pierre Church and the grazing area, where you can stroll along a charming river.
To merrily end your Burgundy tour, some Chablis white wine tasting is planned.
* The offer details above are merely suggestions and cannot under any circumstances be considered as a fixed program.
* The suggested program is likely to vary according to season and demand.
Additional information
Practical information
Practical information
BURGUNDY WINE ROAD – PRIVATE GUIDED TOUR (12 Hours)
Code : BO/12H
Information to be taken into consideration when booking an excursion to the Burgundy region :
Opening hours of the Sainte Marie-Madeleine de Vézelay basilica :
-The basilica is open every day from 7:00 to 20:00. Visits are possible only outside the times of office.
* Our tip :
To benefit fully from your excursion, we recommend a departure from Paris at 8:00.
* Your excursion includes :
– The transfer to and from the place of your choice (specified when booking the excursion), in an air-conditioned vehicle.
– A tourist guide (English, Spanish, French: if you need another language, please make the request when booking).
* Please note :
– Pet animals are not allowed in.
– Night service, Sundays and French bank holidays: an extra 20% is charged on the basic rate.
– Rates are set and reminded when leaving Paris.
– Please book for your excursion at least 24 hours in advance, by telephone (+ 33 (0) 1.42.23.10.00) or online via our website.
Reviews (0)