THE MEDIEVAL TOWN OF PROVINS (08 Hours)
Ask for a quote
Use our chauffeured car rental service for an excursion in Provins. Located only 1 hour from Paris, this ancient medieval town takes you back in time with its shows and monuments from the French Middle-Age. As a unique and genuinely medieval site, Provins is classified world heritage by the Unesco.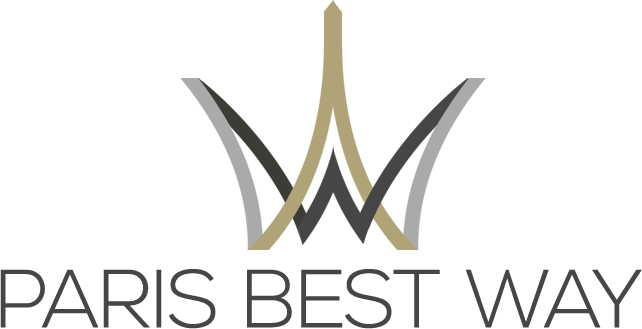 Online reservation
Description
Description
THE MEDIEVAL TOWN OF PROVINS – PRIVATE GUIDED TOUR (08 Hours)
Code : PR/08H
Annual shows start 31 March 2013 (every day, April to November)
This 8-hour excursion will allow you to visit :
– The monuments of the medieval town of Provins : the visit will begin with the ramparts and fortified doors, erected in the 13th century to protect the residents and merchants, and will continue with the Caesar Tower, the "Grange aux Dîmes" ("Church tax barn"), used once as a covered market, the underground passages, and with the visit of religious monuments such as the Saint Quiriace collegiate church, the churches of St. Ayoul and Sainte Croix, the convent of the Cordelières and the Notre-Dame du Val tower.
– From April to November, the town provides medieval shows. You can thus choose from 4 great quality performances, on topics such as falconry, chivalry, the cavalcades or medieval war techniques and machinery
* The offer details above are merely suggestions and cannot under any circumstances be considered as a fixed program.
* The suggested program is likely to vary according to season and demand.
Additional information
Additional information
| | |
| --- | --- |
| tour type | |
| Duration | |
Practical information
Practical information
THE MEDIEVAL TOWN OF PROVINS – PRIVATE GUIDED TOUR (08 Hours)
Code : PR/08H
Information to be taken into consideration when booking an excursion to the medieval town of Provins :
Opening hours for the Provins monuments :
– From 2 January to 1 April: weekends and bank holidays 9:30 to 17:00 – weekdays 9:00 to 17:00.
– From 2 April to 1 November: every day 9:00 to 18:30.
* Our tip :
To fully benefit from your excursion, we recommend a departure from Paris at 9:00.
* Your excursion includes :
– The transfer to and from the place of your choice (specified when booking the excursion), in an air-conditioned vehicle.
– A ticket for the visit of the medieval town of Provins
– A tourist guide (English, Spanish, French : if you need another language, please make the request when booking).
* Please note :
– Pet animals are not allowed inside.
– Night service, Sundays and French bank holidays: an extra 20% is charged on the basic rate.
– Rates are set and reminded when leaving Paris.
– Please book for your excursion at least 24 hours in advance, by telephone (+ 33 (0) 1.42.23.10.00) or online via our website.
Reviews (0)