THE PARIS AIR SHOW LE BOURGET (The "Salon du Bourget")
Ask for a quote
The International Aeronautics and Space exhibition is the largest global event dedicated to the aviation and space industry. This exhibition, organized every 2 years, is attended by none less than 2 000 exhibitors and is visited by professionals as well as the general public. The next edition of the International Aeronautic and Space show will be held in 2013, from 17th to 23rd June.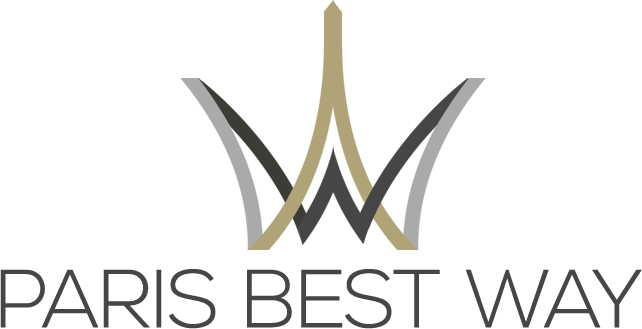 Online reservation
Description
Description
THE PARIS AIR SHOW LE BOURGET
Code : SBG
Next edition of the Paris Air Show : from 17 to 23 june 2013
Available 24/7 and only on order, the "Vehicle Provision" Service is the solution to all your trips, tailored to fit your specific needs. Planned according to your requests and anticipated by us (we take into account the state of traffic), our "Vehicle Provision" Service optimizes your time, providing an available chauffeur and vehicle for the whole duration of the service.
As part of our "Vehicle Provision" Service, the driver will welcome you and will end his mission by driving you to the place of convenience set during your reservation (a company, an airport/railway station, a hotel, etc.). This service applies to all your trips that require greater availability on the part of our drivers.
The Service Plus :
If you take the option of additional service at the airport you will benefit from the presence of attendants who will greet you at the arrival lounge and take you to the Paris Best Way vehicle (please request this service when booking.)
Additional information
Additional information
| | |
| --- | --- |
| Duration | |
Practical information
Practical information
THE PARIS AIR SHOW LE BOURGET
Code : SBG
Practical information for booking a vehicle :
The "Hourly Service" includes :
– Minimum 3 hours pack – 100 kms (included)
– Extra hours : from 50 Euros/ hour
– Unlimited mileage (only in Paris)
– Extra mileage : from 1.5 Euros/Km
– Tolls and parking fees are the responsibility of the customer
(For any request concerning our Standby Service outside Paris or an unmentioned feature, please send your request to info@parisbestway.com)
Pease note :
– Traffic can be disrupted from Monday to Friday, from 7 am to 10 am and from 5 pm to 8 pm
– Night service (Sundays and French bank holidays : an additional 20% to be added to the basic fare
– Reservations are to be made 24 hours in advance by phone (+ 33 (0) 1.42.23.10.00) or online through our website br> – In order for us to ensure the best service, please report any big luggage (examples : musical instruments, bicycles etc.)
– It is possible to book baby seats or booster seats (this service is optional, please specify this request when booking)
– For the smooth running of the service, please inform us of all travelers with reduced mobility : solutions are available
– For all special requests (such as long distance transfers, a big group transfer), please specify your request by mail as soon as possible.
Reviews (0)