LE BOURGET AIRPORT PRIVATE TRANSFER
Ask for a quote
The Bourget Airport is a historic symbol of French aviation and was the first in Europe. Le Bourget is part of our Airport Transfer service.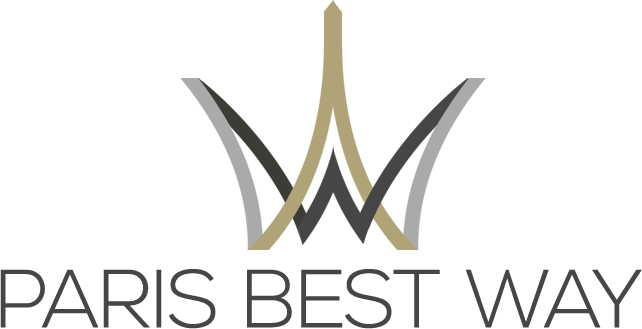 Online reservation
Description
Description
LE BOURGET AIRPORT PRIVATE TRANSFER

(Airport and Salon du Bourget)
Code : LBG
Available 24/7 and only on order, the private transfer service allows you to benefit from a high quality transportation service. Our drivers are informed in real time of the flights/trains and the traffic situation, so they can ensure an efficient on-time service.
On your arrival, you will be met in the airport at the luggage exit by your chauffeur holding a sign with your name or logo of your company. You will be left at your place of convenience set during your reservation (hotel, business, amusement park…). The return transfer can be ensured in the same conditions.
The Service Plus :
If you take the option of additional service at the airport, you will benefit from the presence of attendants who will greet you at the arrival lounge and take you to the Paris Best Way vehicle (please request this service when booking.)
Practical information
Practical information
LE BOURGET AIRPORT PRIVATE TRANSFER
Code : LBG
Information to take into account when booking for a private transfer :
Estimate of the time for a transfer from :
– Paris to Paris (hotel, station, etc) : 30 minutes
– Paris to the Parisian airports (Roissy CDG, Orly, Le Bourget) : 60 minutes
– Paris to the Beauvais Airport : 90 minutes
– Paris to the theme parks (Disneyland, the Asterix Park) : 60 minutes
– Paris to the suburbs of Paris (Le Bourget, Villepinte, Versailles…) : 45 minutes
At the airport, flights records begin :
– Haul flights : 2 hours before take-off
– Long-haul flights : 3 hours before take-off
(flights close 60 minutes prior to departure)
When leaving Paris, your pick-up time must be set at least :
– 1 hour before the departure of the train
(Eurostar passengers should provide 30 minutes extra to check-in)
– 3 hours before the departure for a haul-flight
– 4 hours before the departure for a long-haul flight
– 4 hours before the departure to the Beauvais Airport
Please note :
– Traffic disruptions from Monday to Friday, from 7 am to 10 am and from 5 pm to 8 pm
– Night service (Sundays and French bank holidays: extra 20% to be added to the basic fare
– Reservations are to be made 24 hours in advance by phone (+ 33 (0) 1.42.23.10.00) or online through our website
– In order for us to ensure the best service, please report any big luggage (examples: musical instruments, bicycles etc.)
– It is possible to book baby seats or booster seats (this service is optional, please specify this request when booking)
– For the smooth running of the service, please inform us of all travelers with reduced mobility : solutions are available
– For all special requests (such as long distance transfers, big group transfer), please specify your request by mail as soon as possible.
Reviews (0)