REIMS & EPERNAY – The Champagne Trail (12 Hours)
Ask for a quote
With Paris Best Way, book now your trip to Reims, town full of history and regional food and culture. Known for its champagne cellars, the city of Reims is also known for its Champagne wine-tasting Tourist Trails. With the Saint Rémi Basilica, its Natural Park and the Tau Palace (a Unesco World Heritage site), the Champagne Tourist Trails will certainly surprise and amaze you.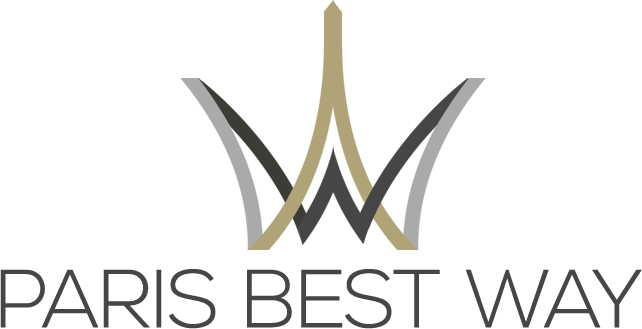 Online reservation
Description
Description
REIMS & EPERNAY – The Champagne Trail (12 Hours)
Code : RE/12H
This 12-hour excursion will allow you to visit :
– The Reims Cathedral : This masterpiece of medieval Gothic art was once intended to receive the French Kings' crownings. Decorated with over 2,000 carved motifs, the Cathedral of Reims is the only church to have Angels with deployed wings, one of which is the "Smiling Angel". Built in the 13th century, the Cathedral celebrates this year its 800 years of age.
After a free lunch on the spot, the tour will continue with :
– The crossing of the Reims mountain's vineyards : in the heart of its Natural Park, discover the wondrous Champagne region. The criss-crossing paths along the plains, forest and vineyards will lead you to hidden chapels and churches. At the end, have a stop in Epernay, where you can visit over 100 kilometers of cellars and taste the champagne from the prestigious cellars of Moet and Chaudon.
* The offer details above are merely suggestions and cannot under any circumstances be considered as a fixed program.
* The suggested program is likely to vary according to season and demand.
Additional information
Additional information
| | |
| --- | --- |
| tour type | |
| Duration | |
Practical information
Practical information
REIMS & EPERNAY – The Champagne Trail (12 Hours)
Code : RE/12H
Information to be taken into consideration when booking an excursion to the Champagne region :
Reims Cathedral opening hours :
– From Monday to Saturday, 9:00 – 19:00.
– Sundays and French bank holidays: 10:00 – 18:00
* Our tip :
To benefit fully from your excursion, we recommend a departure from Paris at 8:30.
* Your excursion includes :
– The transfer to and from the place of your choice (specified when booking the excursion), in an air-conditioned vehicle.
– A tourist guide (English, Spanish, French: if you need another language, please make the request when booking).
* Please note :
– Pet animals are not allowed in.
– Night service, Sundays and French bank holidays: an extra 20% is charged on the basic rate.
– Rates are set and reminded when leaving Paris.
– Please book for your excursion at least 24 hours in advance, by telephone (+ 33 (0) 1.42.23.10.00) or online via our website.
Reviews (0)