MONT SAINT MICHEL ABBEY (14 Hours)
Ask for a quote
Your Paris Best Way chauffeur will take you to the Mont Saint Michel Bay. Once you're there, stroll around and open up to the magic of the place. The Abbey, mysterious, beautiful and haunting, rises majestically before you. Sit on the edge of a wall, gaze towards the sea while listening to the singing of the monks. Just let go and contemplate.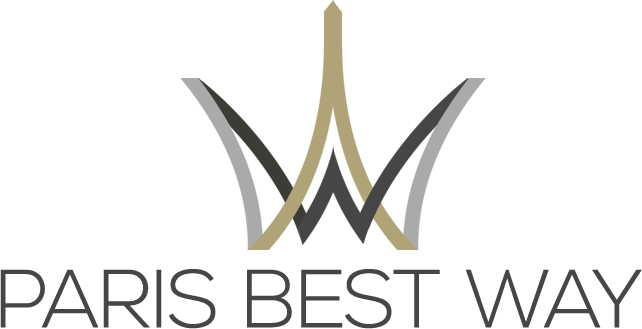 Online reservation
Description
Description
MONT SAINT MICHEL ABBEY – PRIVATE GUIDED TOUR (14 Hours)
Code : MS/14H
This 14-hour excursion will allow you to visit :
– The Mont-Saint-Michel Abbey : described as a "Wonder of the West", the Mont Saint Michel Abbey owes its name to the Bishop of Avranches who, at the request of the Archangel Michael, built a first Church in 709. Edified in the center of an immense bay, Mont Saint Michel was, with Rome and Santiago de Compostela, one of the most important places of pilgrimage in the Medieval West. Inside the walls, and while monastic life developed inside the Abbey, a medieval village flourished, organizing the buying and selling of goods for the pilgrims and visitors, as it still does today.
Mont Saint Michel and its Abbey are labeled since 1979 a World Heritage Site by the Unesco.
* The offer details above are merely suggestions and cannot under any circumstances be considered as a fixed program.
* The suggested program is likely to vary according to season and demand.
Additional information
Practical information
Practical information
MONT SAINT MICHEL ABBEY – PRIVATE GUIDED TOUR (14 Hours)
Code : MS/14H
Information to be taken into consideration when booking an excursion to the Mont-Saint-Michel Abbey.
Opening hours of the Abbey :
– Open all year.
– From 2 May to 31 August: 9:00-19:00.
– From 1 September to 30 April: 09:30-18:00.
* Our tip :
To benefit fully from your excursion, we recommend a departure from Paris at 8:30.
* Your excursion includes :
– The transfer to and from the place of your choice (specified when booking the excursion), in an air-conditioned vehicle.
– The entrance ticket to the Mont-Saint-Michel Abbey.
– A tourist guide (English, Spanish, French: if you need another language, please make the request when booking).
* Please note :
– Pet animals are not allowed in.
– Night service, Sundays and French bank holidays : an extra 20% is charged on the basic rate.
– Rates are set and reminded when leaving Paris.
– Please book for your excursion at least 24 hours in advance, by telephone (+ 33 (0) 1.42.23.10.00) or online via our website.
Reviews (0)