CHANTILLY CASTLE (4 Hours)
Ask for a quote
Chantilly is both a princely town (the Chantilly Castle, the De Condé Museum, the Jacques Manse Pavilion, the Princes Garden) and the capital of horse-riding (the Great Stables, the Racecourse). This beautiful town is located only 40 kilometers (25 miles) from Paris. Labeled "City of Art and History", Chantilly is also famous for its black lace, its porcelain and, of course, its world famous Chantilly cream. Come and discover the town of Chantilly on this 4-hour outing.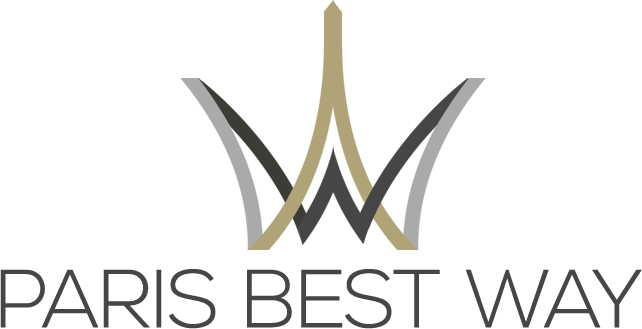 Online reservation
Description
Description
CHANTILLY CASTLE – PRIVATE GUIDED TOUR (4 Hours)
Code : CY/04H
This 4-hour excursion will allow you to visit :
– The "Cabinet des Livres" (Book Cabinet) : in 1876-1877, Honoré Daumet designed this impressive room for the Duke of Aumale's book collection.The Cabinet currently has 13,000 volumes, 1,500 manuscripts and 11 500 prints.
– The Great Apartments : the Antechamber, the Cabinet d'angle (Corner Cabinet), the Great Singerie (Monkey Room), Gallery des Actions de M. Le Prince (M. Le Prince's great deeds Gallery) or the Music Lounge make up the Château de Chantilly's superb apartments.
– The Gallery of Paintings : composed of a multitude of rooms and salons (Gallery of the Deer, the Painting Gallery, the Galleries of the House, the Clouet Room, the Carolina Room, the Salon d'Orléans, the Isabelle Room, the Cabinet of Giotto, etc.), the Gallery of Paintings of the Chantilly Castle is the second French Ancient painting museum.
– The Chapel : built in 1882, the castle chapel is dedicated to Saint Louis.
– The Small Apartments : arranged in 1845-1846 by the painter and decorator Eugène Lami, the private apartments of the Duke and Duchess of Aumale consist of 9 impressive rooms.
– The Park and its Gardens : an integral part of the princely estate, the Park and Gardens include an elegant French garden designed by le Nôtre and a poetic English garden designed by Victor Dubois.
* The offer details above are merely suggestions and cannot under any circumstances be considered as a fixed program.
* The suggested program is likely to vary according to season and demand.
Additional information
Additional information
| | |
| --- | --- |
| Duration | |
| tour type | |
Reviews (0)