CHARTRES (5 Hours)
Ask for a quote
The genuinely traditional town of Chartres has managed to evolve without severing from its heritage. You will stroll through the historic district and admire stunning Notre-Dame de Chartres, a cathedral that was put in 1979 on the list of the Unesco's World Humanity Heritage sites and which celebrated in the 16th century the crowning of Henri IV.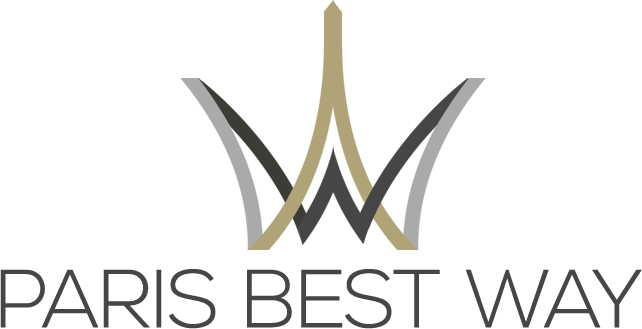 Online reservation
Description
Description
CHARTRES – PRIVATE GUIDED TOUR (5 Hours)
Code : CH/05H
During this 5 hour tour you will visit :
– The Chartres Cathedral : as a UNESCO World Heritage site, the Chartres Cathedral is one of France's best preserved Gothic cathedrals. Its architecture will strike you with awe and fascination: its delicate stone, gargoyles and 170 stained glass windows are treasures that will send you back to the French middle ages.
– The historic districts : take a stroll in the town of Chartres, you will be charmed by the old half-timbered houses, the mounds, washhouses and numerous old bridges that make up the 64 hectares of the old town.
– The Bel-Air mural frescoes : the grayish walls of 4 buildings were replaced by 4 colorful trompe l'oeil frescoes. These friezes give interesting details about the town of Chartres and are just some of the charming assets that the town has to offer.
* The offer details above are merely suggestions and cannot under any circumstances be considered as a fixed program.
* The suggested program is likely to vary according to season and demand.
Additional information
Practical information
Practical information
CHARTRES – PRIVATE GUIDED TOUR (5 Hours)
Code : CH/05H
Information to be taken into consideration when booking an excursion to Chartres.
Chartres Cathedral opening hours :
– The Cathedral is open all year from 8:30 to 19:30 and upto 22:00 from June to August, on Tuesdays, Fridays and Sundays, for its "Soirées Autrement" events.
* Our tip :
To benefit fully from your excursion, we recommend a departure from Paris at 8:30.
* Your excursion includes :
– The transfer to and from the place of your choice (specified when booking the excursion), in an air-conditioned vehicle.
– A tourist guide (English, Spanish, French: if you need another language, please make the request when booking).
* Please note :
– Pet animals are not allowed.
– Night service, Sundays and French bank holidays: an extra 20% is charged on the basic rate.
– Rates are set and reminded when leaving Paris.
– Please book for your excursion at least 24 hours in advance, by telephone (+ 33 (0) 1.42.23.10.00) or online via our website.
Reviews (0)