FONTAINEBLEAU CASTLE (5 Hours)
Ask for a quote
Come to the "Château de Fontainebleau" on this 5-hour excursion and be taken over 700 years back! Built by King François 1st, the Fontainebleau castle definitively brings back the past. Experience the great medieval hunts at the bend of a forest, contemplate Renaissance Italian masterpieces and admire French architecture at its finest.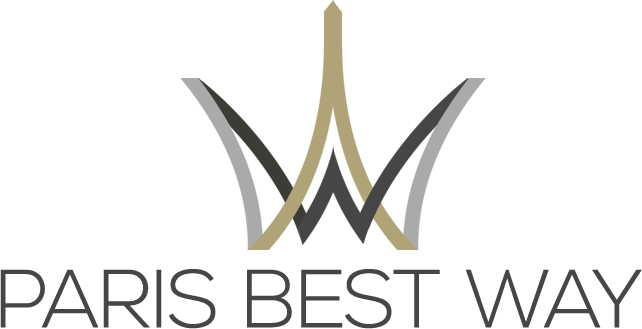 Online reservation
Description
Description
FONTAINEBLEAU CASTLE – PRIVATE GUIDED TOUR (5 Hours)
Code : FO/05H
This 5-hour outing will leave you time to visit :
– The Fontainebleau Castle : abode of King François 1st and of Napoleon Bonaparte, the Château de Fontainebleau is the witness of the successive periods of French history (medieval, Renaissance and Classical). A guided tour of the Castle will allow you to discover the Ballroom, the Empress' Room, the Throne Room, the Trinity Chapel, the "Petits Appartements", the "Salon", the Chinese Museum and the Napoleon 1st Museum.
A free visit of the Gardens will allow you to discover the Cheval Blanc courtyard, the "Cour de la Fontaine", the English Garden, the Park, "Grand Parterre" and the Diane Garden.
* The offer details above are merely suggestions and cannot under any circumstances be considered as a fixed program.
* The suggested program is likely to vary according to season and demand.
Practical information
Practical information
FONTAINEBLEAU CASTLE – PRIVATE GUIDED TOUR (5 Hours)
Code : FO/05H
Information to be taken into consideration when booking an excursion to the Fontainebleau Castle :
Opening hours for the Fontainebleau Castle :
– From October to March: the Castle is open every day except Tuesdays, 9:30 to 17:00.
– From April to September: the Castle is open every day except Tuesdays, from 9:30 to 18:00.
* Our tip :
To fully benefit from your excursion, we recommend a departure from Paris at 9am or 1pm.
* Your excursion includes :
– The transfer to and from the place of your choice (specified when booking the excursion), in an air-conditioned vehicle.
– "No Queuing Tickets" to enter the Fontainebleau Castle without waiting in the long lines.
– A tourist guide (English, Spanish, French: if you need another language, please make the request when booking).
* Please note :
– Strollers and baby carriers with metal frames are not allowed inside the Castle.
– Pet animals are not allowed inside.
– Night service, Sundays and French bank holidays: an extra 20% is charged on the basic rate.
– Rates are set and reminded when leaving Paris.
– Please book for your excursion at least 24 hours in advance, by telephone (+ 33 (0) 1.42.23.10.00) or online via our website.
Reviews (0)