GIVERNY MUSEUM OF IMPRESSIONISMS (5 Hours)
Ask for a quote
A forerunner of Impressionist painting, Claude Monet is also worldly known for his astounding house in the town of Giverny. You will be deeply moved by the beauty of this haven of peace and by his flower gardens that inspired Monet all through his life. Discover Giverny in a 5-hour outing.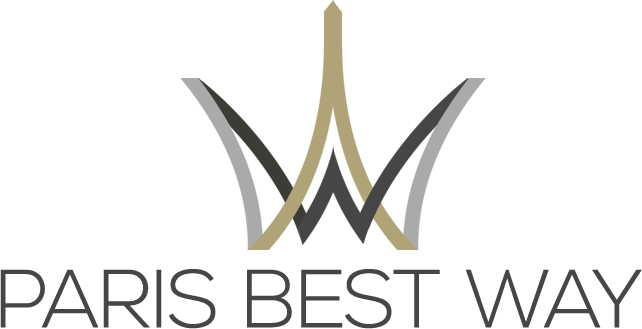 Online reservation
Description
Description
GIVERNY MUSEUM OF IMPRESSIONISMS – PRIVATE GUIDED TOUR (5 Hours)
Code : GI/05H
This 5-hour outing will allow you to visit :
– The House and Gardens of Claude Monet : Impressionist painter Claude Monet lived there from 1883 to 1926. The two floored house revives the painter's everyday life, along with his eight children. But it is the unsurpassed beauty of the Giverny flower and water gardens that will delight you. The painter continually worked on these gardens, and painted them, all throughout his life.
– The Giverny Impressionist Museum : this splendid museum reviews the history of Impressionism and of the later painters the movement inspired, up to the second half of the 20th century.
* The offer details above are merely suggestions and cannot under any circumstances be considered as a fixed program.
* The suggested program is likely to vary according to season and demand.
Practical information
Practical information
GIVERNY MUSEUM OF IMPRESSIONISMS – PRIVATE GUIDED TOUR (5 Hours)
Code : GI/05H
Information to be taken into consideration when booking an excursion to Giverny.
Impressionist Museum and house of Claude Monet opening hours :
– The Impressionist Museum is open every day, from 1 April to 31 October, 10:00 to 17:30.
– The House of Claude Monet is open every day from 1 April to 1 November, 9:30 to 17:30.
* Our tip :
To benefit fully from your excursion, we recommend a departure from Paris at 9am or 2pm.
* Your excursion includes :
– The transfer to and from the place of your choice (specified when booking the excursion), in an air-conditioned vehicle.
– "No Queuing Tickets" to enter the House of Claude Monet without waiting in the long lines.
– A tourist guide (English, Spanish, French : if you need another language, please make the request when booking).
* Please note :
– Strollers and baby carriers with metal frames are not allowed inside the Castle.
– Pet animals are not allowed in the Castle.
– Night service, Sundays and French bank holidays: an extra 20% is charged on the basic rate.
– Rates are set and reminded when leaving Paris.
– Please book for your excursion at least 24 hours in advance, by telephone (+ 33 (0) 1.42.23.10.00) or online via our website.
Reviews (0)