VAUX LE VICOMTE CASTLE & BARBIZON (8 Hours)
Ask for a quote
You will start this 8-hour tour with a morning visit of the Vaux le Vicomte Castle, whose beauty and opulence caused the Superintendent of Finances, Nicolas Fouquet, to fall from royal grace. In the afternoon, your tour will continue with a visit of the village of Barbizon, cradle of the greatest French painters.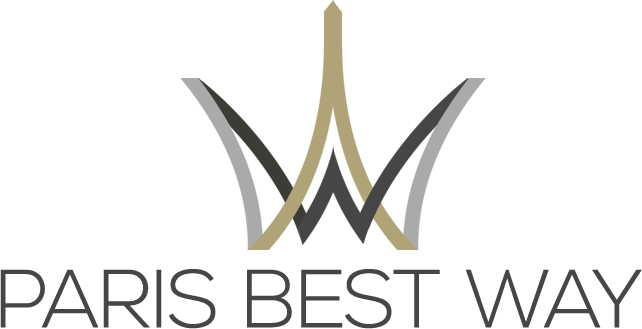 Online reservation
Description
Description
VAUX LE VICOMTE CASTLE & BARBIZON – PRIVATE GUIDED TOUR (8 Hours)
Code : VVBA/08H
This 8-hour outing will allow you to visit, in the morning :
– The Vaux le Vicomte Castle : Nicolas Fouquet ordered the creation of what remains today one of the most beautiful French masterpieces. Surrounded and superbly advised by the architect Le Vau, the painter and decorator Le Brun and the gardener Le Nôtre, Nicolas Fouquet succeeded in dazzling and inspiring generations.
After some free time for lunch, you will be driven to Barbizon, to visit :
– The Barbizon village : commonly known as the "village of painters", Barbizon is the cradle of French landscape painting. During your visit, you will discover, among others, the Ganna Inn, once the HQ of the Barbizon painting saga, now the Museum of the School of Barbizon, the Théodore Rousseau workshop, or the house-workshop of Jean-François Millet that has kept its genuine outward appearance from the last century.
* The offer details above are merely suggestions and cannot under any circumstances be considered as a fixed program.
* The suggested program is likely to vary according to season and demand.
Additional information
Reviews (0)