LOIRE VALLEY CASTLES (12 Hours)
Ask for a quote
A few hours away from Paris, in the Loire region, astounding castles may be visited, such as Chambord, Chenonceau, Amboise, Cheverny and Blois, to mention the most famous ones. Come discover or rediscover these impressive sites with your family or friends. Bring back the splendor of the past with Paris Best Way.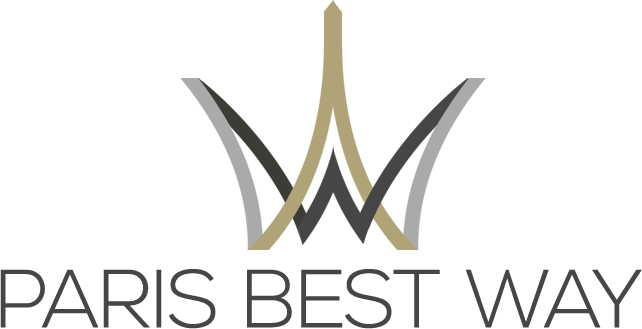 Online reservation
Description
Description
LOIRE VALLEY CASTLES – PRIVATE GUIDED TOUR (12 Hours)
Code : LO/12H
This 12-hour excursion will allow you to visit :
– The Chambord Castle : a former hunting place for the counts of, Blois, the Chambord Castle is the largest of the Loire castles. Nestled in the heart of a 13,600 acre park, this majestic Castle has a surprising central dungeon that contrasts with the finesse of the dormers and roofing.
– The Chenonceau Castle : the Château de Chenonceau is an enchanting site, famous for the beauty of its Renaissance architecture. Its refinement and the impression of lightness that the Castle conveys has given it the title of "flagship of the Val de Loire region".
– The Cheverny Castle : cared for and upheld for six centuries by the Hurault family, the Cheverny Castle has maintained intact its splendid Louis XII decoration.
* The offer details above are merely suggestions and cannot under any circumstances be considered as a fixed program.
* The suggested program is likely to vary according to season and demand.
Additional information
Practical information
Practical information
LOIRE VALLEY CASTLES TOUR – PRIVATE GUIDED TOUR (12 Hours)
Code : LO/12H
Information to be taken into consideration when booking an excursion to the Loire valley Castles tour :
Chambord Castle opening hours :
– The estate is open every day.
– The Castle is open all year, except 1 January, 11 November and 25 December.
Chenonceau Castle opening hours :
– The Castle is open every day of the year.
Cheverny Castle opening hours :
– The Castle is open every day of the year.
* Our tip :
To benefit fully from your excursion, we recommend a departure from Paris at 8:30.
* Your excursion includes :
– The transfer to and from the place of your choice (specified when booking the excursion), in an air-conditioned vehicle.
-"No Queuing Tickets" to enter the Chambord, Chenonceau and Cheverny castles without waiting in the long lines.
– A tourist guide (English, Spanish, French: if you need another language, please make the request when booking).
* Please note :
– Strollers and baby carriers with metal frames are not allowed inside the castles.
– Pet animals are not allowed in.
– Night service, Sundays and French bank holidays: an extra 20% is charged on the basic rate.
– Rates are set and reminded when leaving Paris.
– Please book for your excursion at least 24 hours in advance, by telephone (+ 33 (0) 1.42.23.10.00) or online via our website.
Reviews (0)