VERSAILLES CASTLE (8 Hours)
Ask for a quote
Discover the jewel of French tourism: the Versailles Palace. Offered here in an 8-hour excursion, the Palace of Versailles will deliver all its secrets: the Royal apartments, the parks and gardens will no longer remain mysteries to you. We arrange for an 8-hour visit and an access to the marvelous sound, water and light show, the "Grandes Eaux Musicales", from April to October.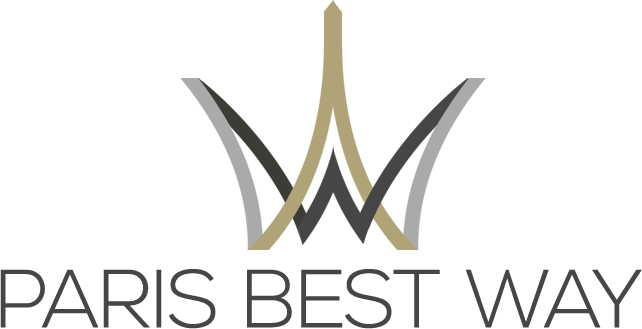 Online reservation
Description
Description
VERSAILLES CASTLE – PRIVATE GUIDED TOUR (8 Hours)
Code : VE/08H
During this 8 hour tour you will start by visit in the morning :
– The Apartments of the King and Queen : the King's Grand Apartment was composed of 7 luxuriously and finely decorated lounge rooms (the Salon of Abundance, the Salons of Hercules, Venus, Diane, March and Mercury). These splendid rooms once hosted the official ceremonies of the monarch. The Queen's Grand Apartment consists of 4 rooms: the Chamber of the Queen, the Noblemen Salon, the Antichambre du Grand Couvert and the Room of the Guards.
– The Gallery of Mirrors : 73 meters long, the Gallery of Mirrors was occupied by the King's courtiers and important visitors. Up to today, the French President receives official guests in this prestigious Gallery.
– The Gardens : built and designed by André Le Nôtre and Charles Le Brun, the gardens took around 40 years to be shaped.
After some free time for lunch, the visit will continue, with :
– The Grand and Petit Trianon : built in 1687 by Jules Hardouin Mansart at the request of Louis XIV, the Grand Trianon has a surprising feel of intimacy. The Petit Trianon and its Park are inextricably linked to the Queen Marie-Antoinette, who often found refuge in these places, where she could indulge in pleasures of a simple life.
– The Royal Stables : built by Mansart from 1679 to 1683, the Versailles stables were originally intended to house the King's 600 horses, together with the riders, grooms, coachmen, musicians and pages.
– The "Grandes Eaux Musicales" : an impressive show with water and music, available only from April to October (with an extra ticket charge).
* The offer details above are merely suggestions and cannot under any circumstances be considered as a fixed program.
* The suggested program is likely to vary according to season and demand.
Additional information
Additional information
| | |
| --- | --- |
| tour type | |
| Duration | |
Reviews (0)